Designers
At Prooff, we collaborate closely with designers, architects, strategists, and scientists. We develop new idea's for functionalities in and around the office and (the way) people work together. In practice, we create modular and multifunctional furniture concepts into products that improves health and wellbeing. Our designers are an integral part of our mission and targets and we would like to introduce you to them:
Studio Makkink & Bey
Architect Rianne Makkink and designer Jurgen Bey have been working with an interdisciplinary design team since 2002. They work in various domains including spatial, product and exhibition design. Every product is the result of a dialogue between a group of talented creatives working in an environment that promotes experimentation and free thinking.
Prooff launched in 2006 with the EarChair designed by Jurgen Bey. Since then, the studio has continued to research the evolving work landscape and developed the WorkSofa, SideSeat and BeTween as a result.
Ben van Berkel
Founded in 1988, international architecture firm UNStudio has been working in the fields of urban planning, architecture, interior design and product design. Cofounded by Ben van Berkel, their work ranges from public buildings to infrastructure, offices to residential spaces and products to modern master plans. The firm continues to research the impact that the next generation of workers will have on the design of the working environment and its furniture.
For Prooff, Ben van Berkel developed the SitTable and StandTable, responding to the need for more flexibility in the office environment and encouraging healthy habits at work.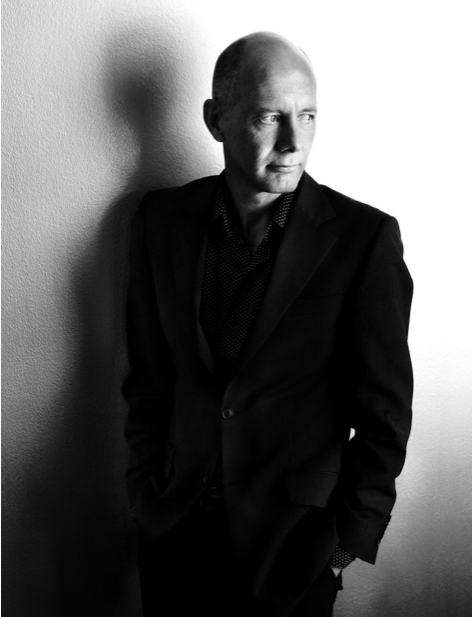 AXIA
AXIA has been creating concepts in interior, furniture and product design since 1985. The six architects and designers translate the needs of a workplace, especially the needs of the organisation and its employees, into contemporary and timeless creations while focusing on usage, comfort and accessibility. With their refined aesthetics and minimalistic lines, their designs can be integrated easily in both public spaces and offices.
Their furniture designs for Prooff, including the PhoneBox, Niche and StandAlone, incorporate strong acoustic solutions to provide comfortable and quiet work environments while promoting more active work behaviours.
Léon de Lange
Upon graduation from the Design Academy in Eindhoven in 2008, Léon de Lange worked at Studio Makkink & Bey for two years. He is interested in the intersection between design and art, and focuses on product design, spatial, interior and graphic design, both independently and in collaboration with others. With a focus on the changing work environment, he designs furniture that facilitates active ways of working.
The OffSize elements designed by Léon de Lange for Prooff invite people to connect and exchange ideas in unconventional ways.